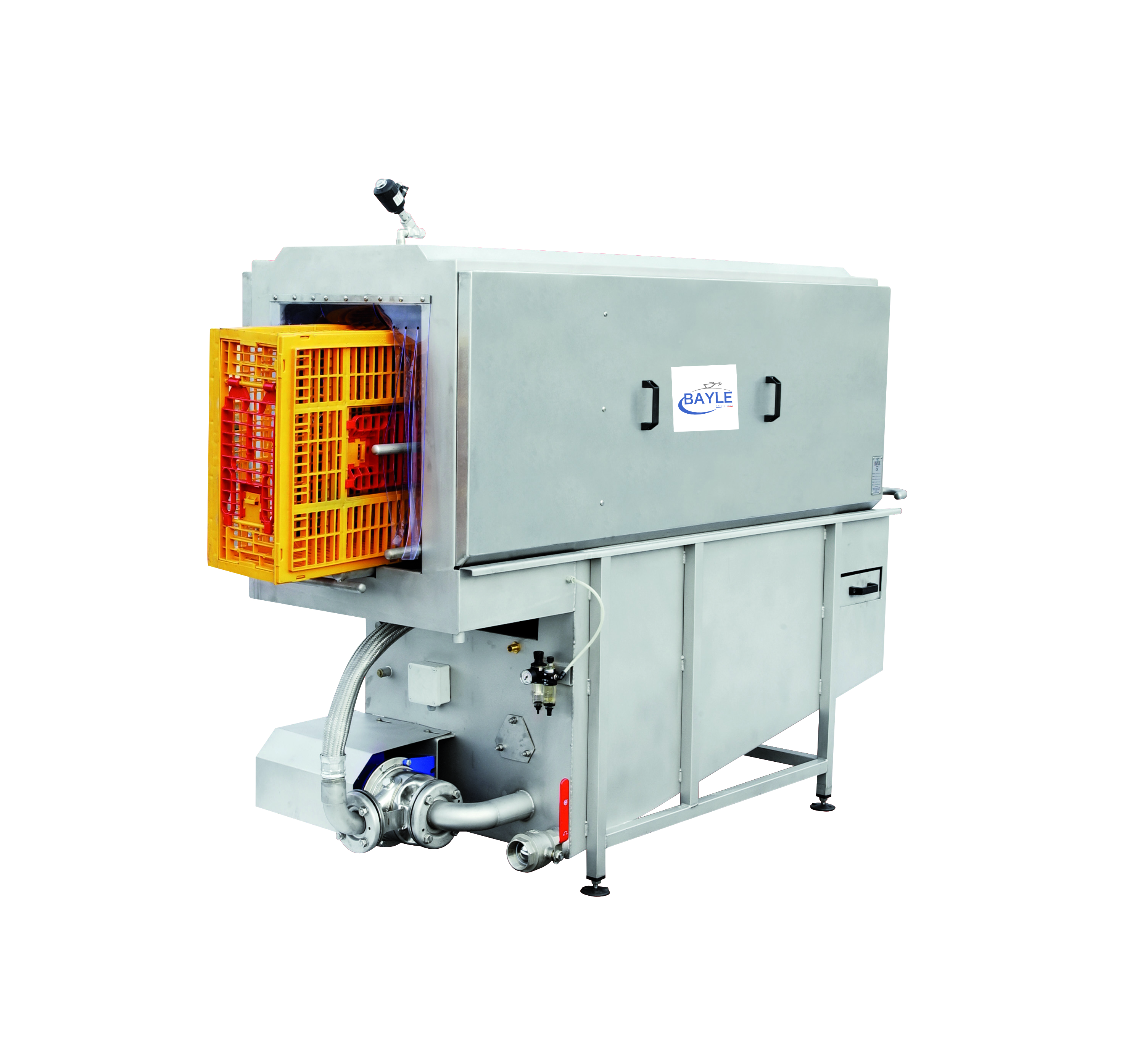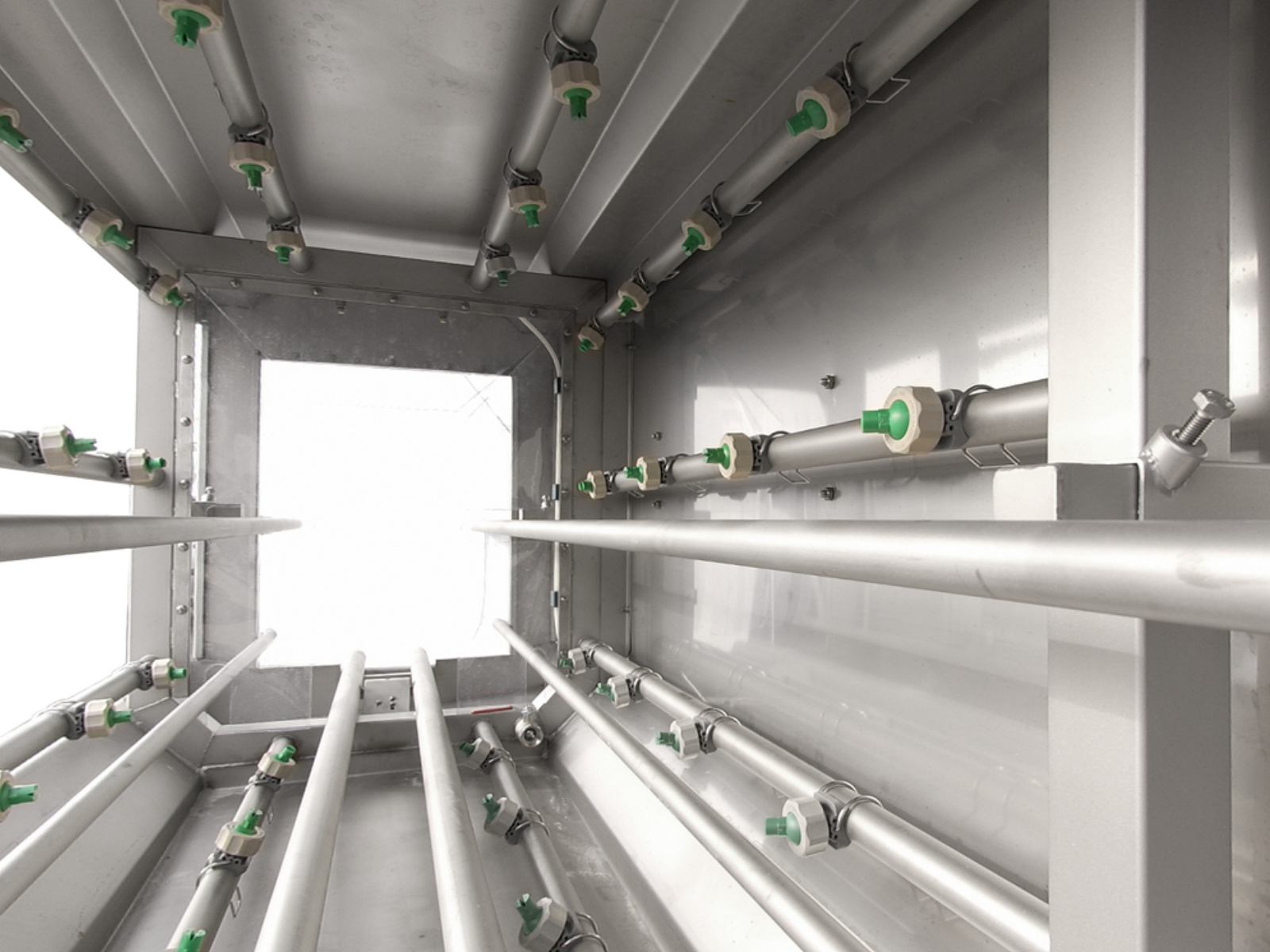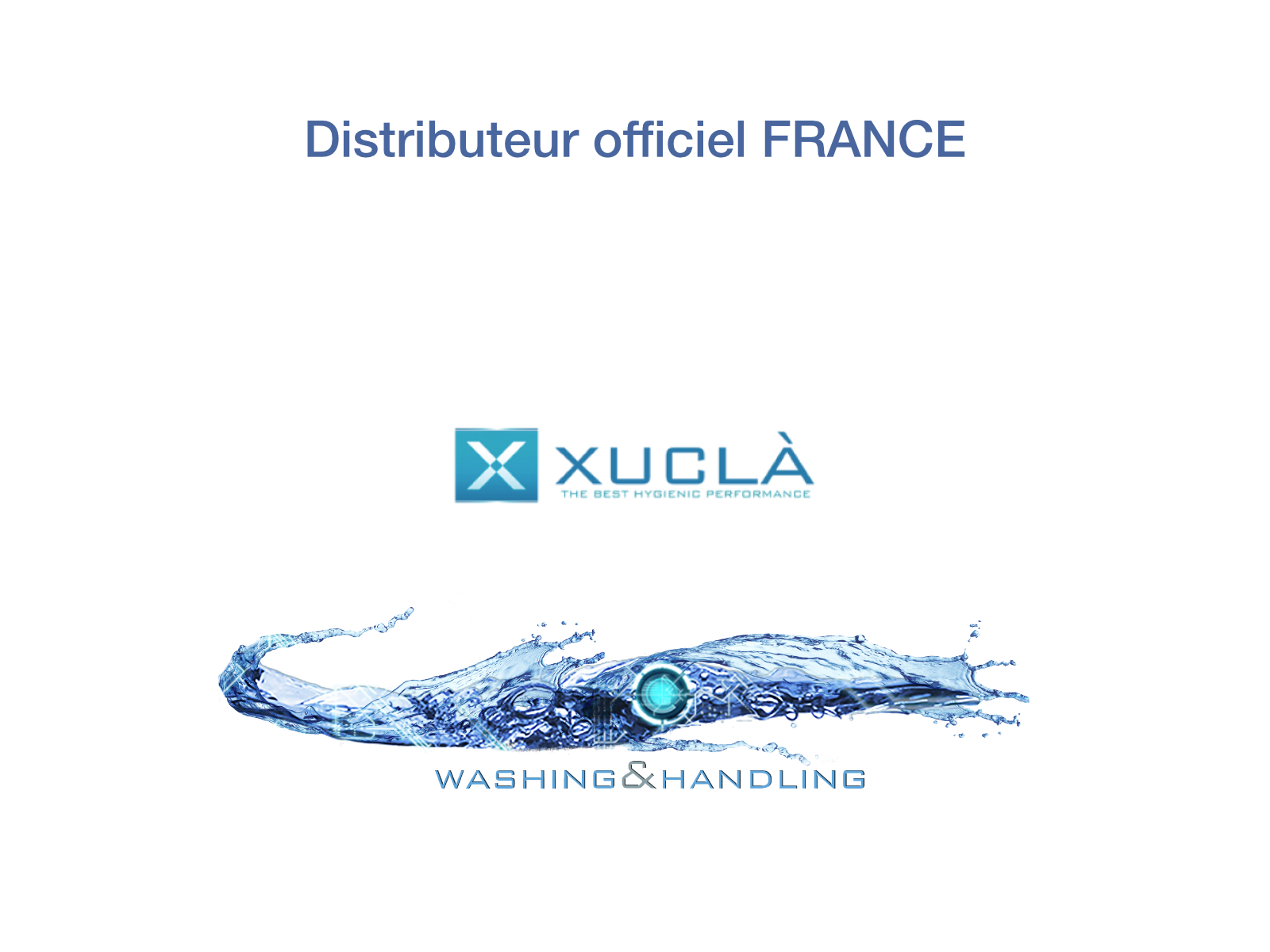 Cage washing machines
Optimized hygiene
Wide range of models available
Description
Hygiene of the slaughterhouse is now an indispensable variable for the proper functioning of your organization.
To help you to maintain hygiene, Bayle has partnered with Xuclà to offer you a wide range of crate washers.
Available in several configurations to adapt to your production capacity, the washing tunnels allow you to efficiently clean your crates for an optimal hygiene.
The crate washers are made of stainless steel and ensure a closed circuit washing of the crates with hot water and soap. Rinsing is done with the water network and with disinfectant.
Depending on your volume of crates, we will offer washing equipment in the configurations adapted to your requirements
Do you want to know more about it?
Contact our sales team
Our sales department is at our disposal to answer your questions. We have an agents network around the world, so do not hesitate to contact them to speak of your project.